Each year, a new crop of rising stars make a name for themselves by bursting into the first team at their club and make a positive impression.
These children have acrobatic, speed, technique, ambition and hard work. These five children have incredible qualities which could make them all incredible and the next generation children.
1.      ARAT HOSSSEINI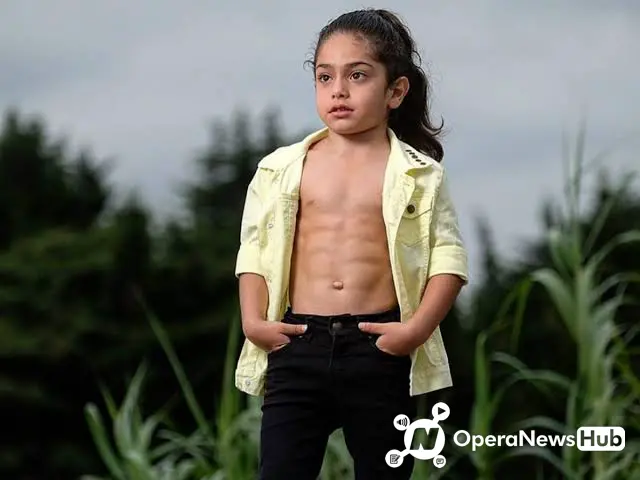 Arat is the most well known child footballer in the world and also the strongest too. It is very easy for him to eliminate his opponents with his small steps and short Sprint's and he reminds us of Lionel Messi.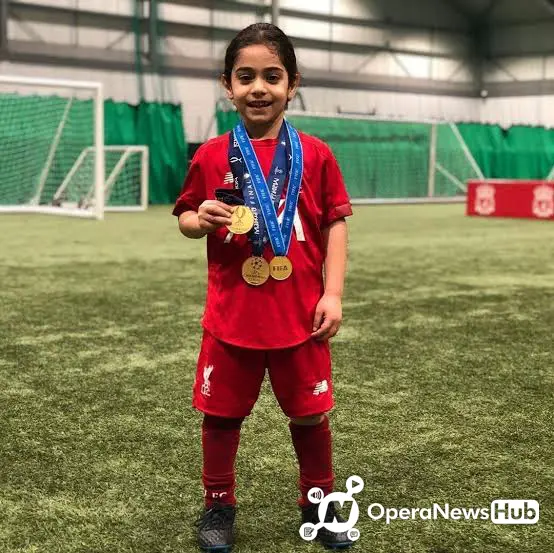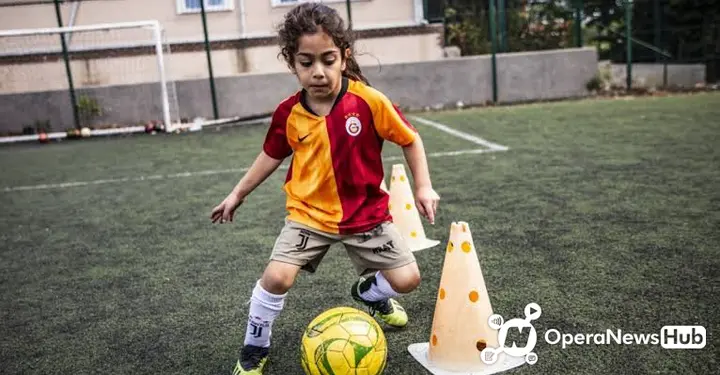 The six-year-old has become the darling of social media owing to his unmatched football skills. In a video, which has gone viral on social media platforms, the youngster from Iran was seen showcasing his impressive skills including the incredible bicycle kick.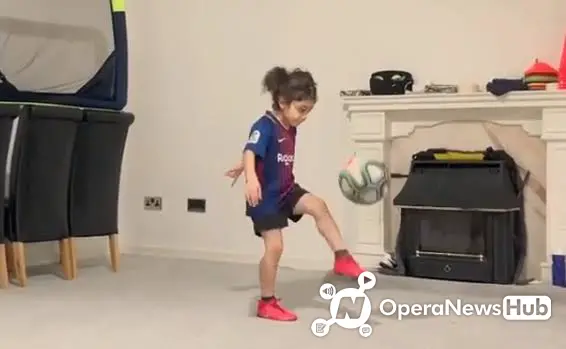 The video begins with Arat saying, "Hello Lionel Messi, I love you" and with a wink, the trick begin. The video shows Arat performing a number of tricks with the ball and then send the ball into a small net using an impressive bicycle kick.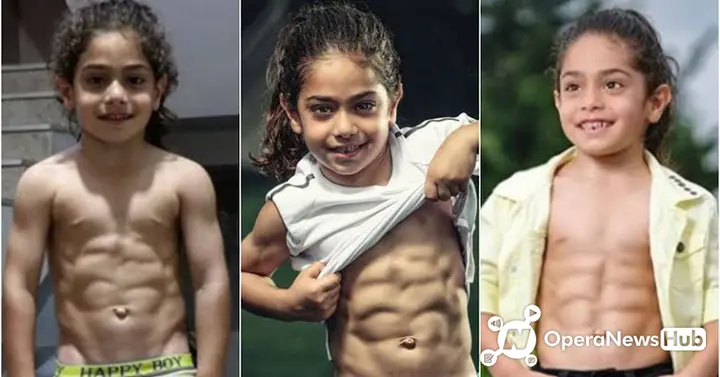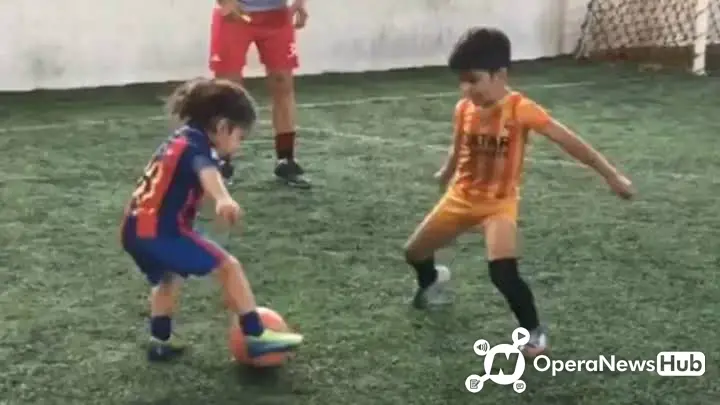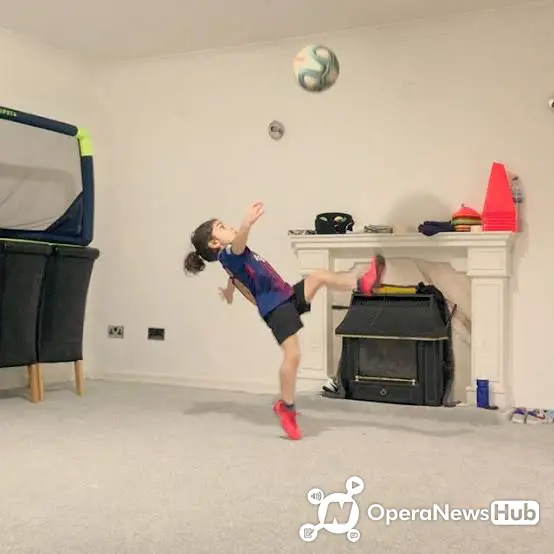 Arat works extremely hard to achieve his dream playing for FC Barcelona but right now he's training at Liverpool's Academy and he entertain his four million fans on Instagram.
2.      CRISTIANINHO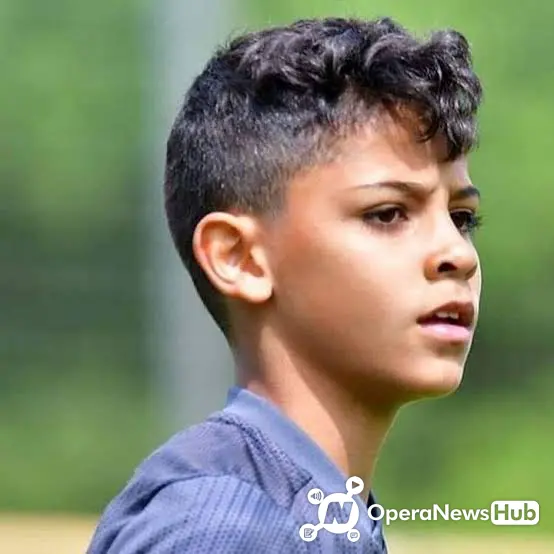 Cristiano Ronaldo Jr, also known as Cristianinho, showed he's already a skilled linguist despite being just nine year old by presenting himself to the world in English, Spanish, Portuguese and Italian.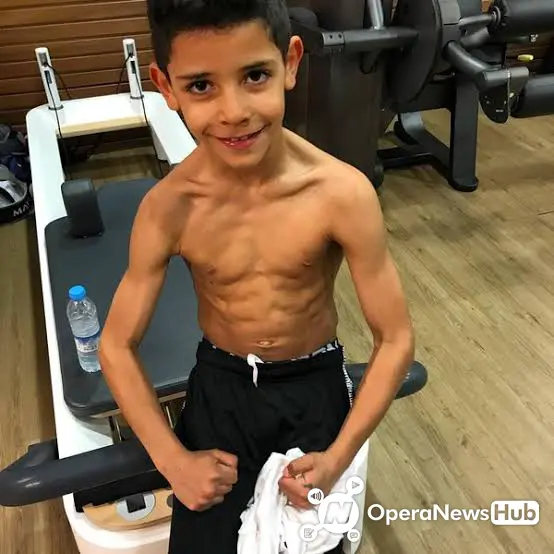 He's only 9 years old but Cristiano Ronaldo son is already a machine. Cristianinho plays for Juventus youth team and he has an amazing stat with them.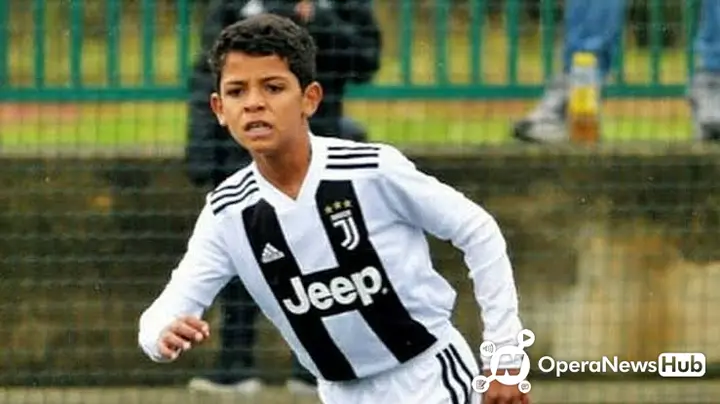 Cristiano Ronaldo Jr has now scored 58 goals in 28 matches for Juventus under 9s and not only that, he also sets up goals. He has set up 18 goals this year.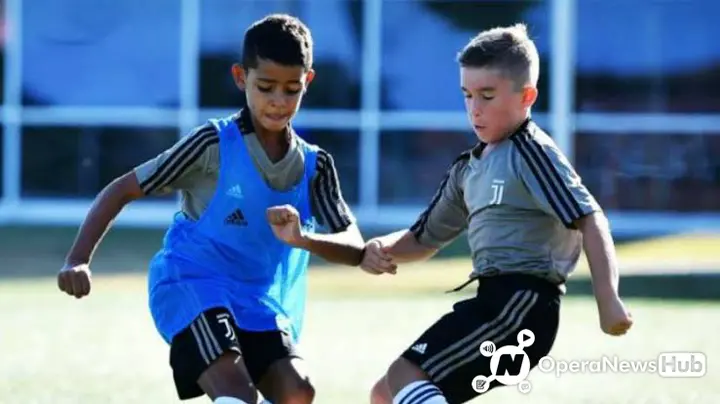 In his first match at Juventus youth team, he scored four goals. Like his father he has all the skills like speed, technique and finishing. The little boy's game begins to resemble that of his father.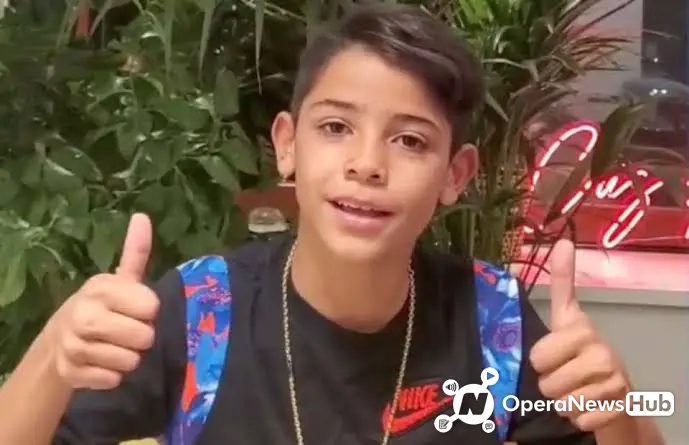 On Instagram, he racked up a staggering 771,000 followers in less than 24 hours after introducing himself to fans in four languages.
If he has the same motivation as CR7 then he will replace him in the future.
3.      RAYANE BOUNIDA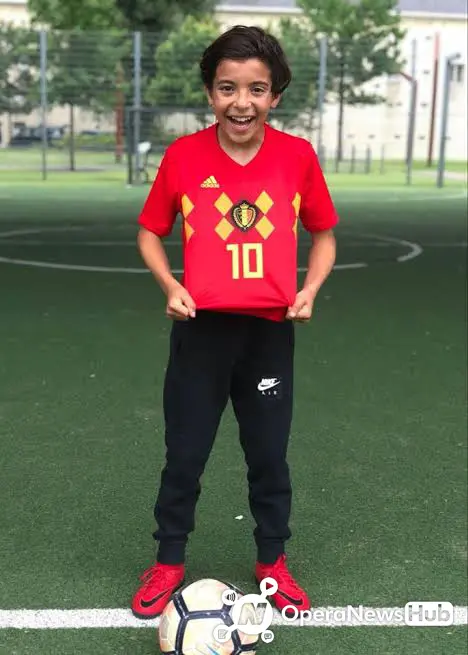 Rayane bounida is already part of a pro club, Anderlecht. He's already got all the skills, technique, speed, dribbling and he also knows how to take free kicks.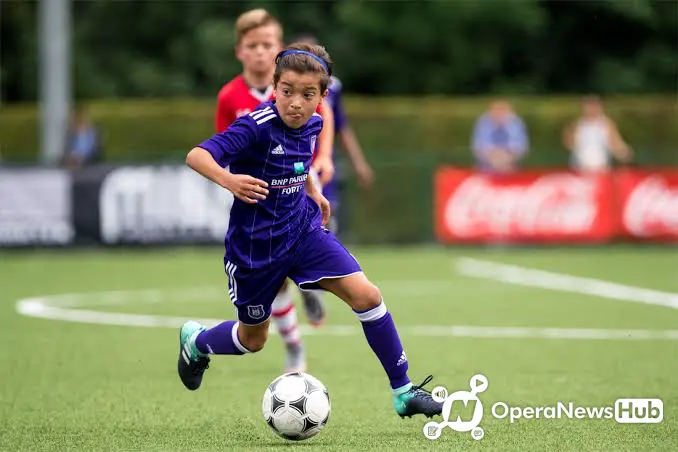 He first joined the Anderlecht academy at the age of seven in 2015. In June of 2017, he began sharing clips of his playing through Instagram.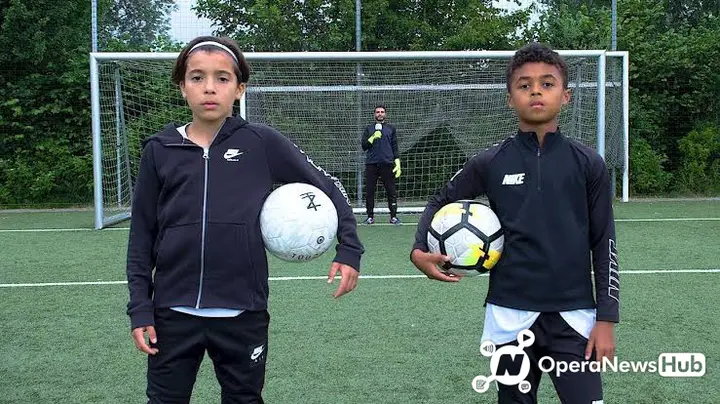 The young 14 year old Belgian has a sponsorship deal with Nike and he shares short clips of of his playing skills through Instagram for his over 330,000 followers.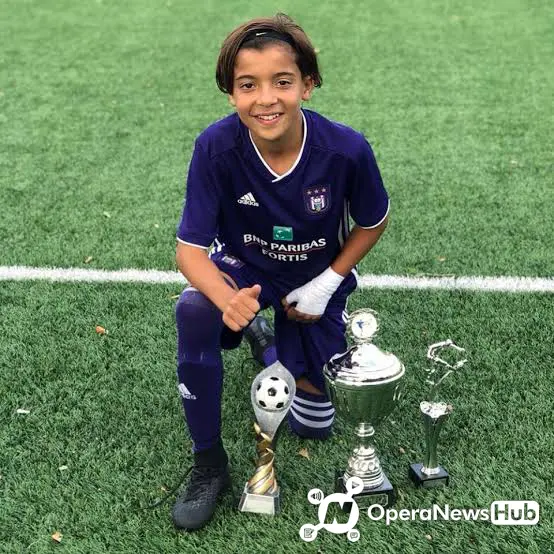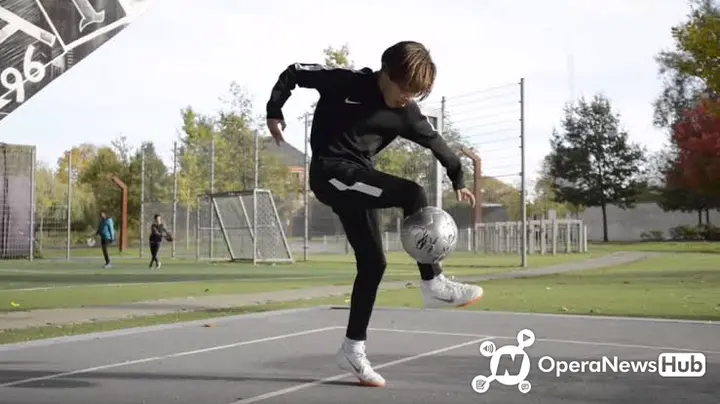 He has been featured in several press outlets for his playing including Bleacher Report, Mirror and Top Drawer soccer. He was born and raised Belgium.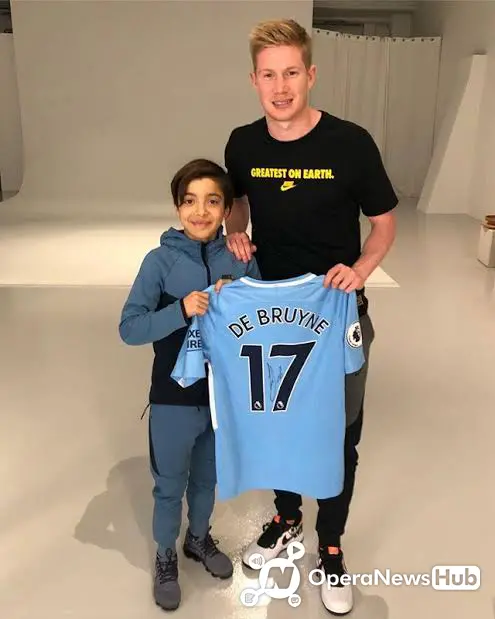 He also shared a photo of himself with fellow professional football star and nike athlete Kelvin De Bruyne to his Instagram in March of 2018.
4.      ARIANA DOS SANTOS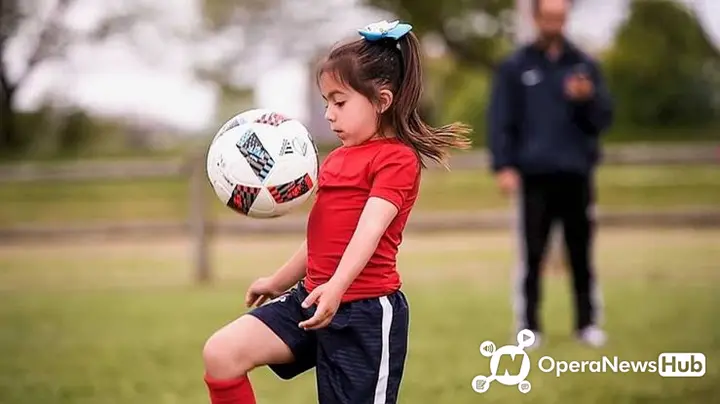 She is a soccer playing and soccer ball juggling prodigy who has showcased her talents on Instagram. She has more than 170,000 followers.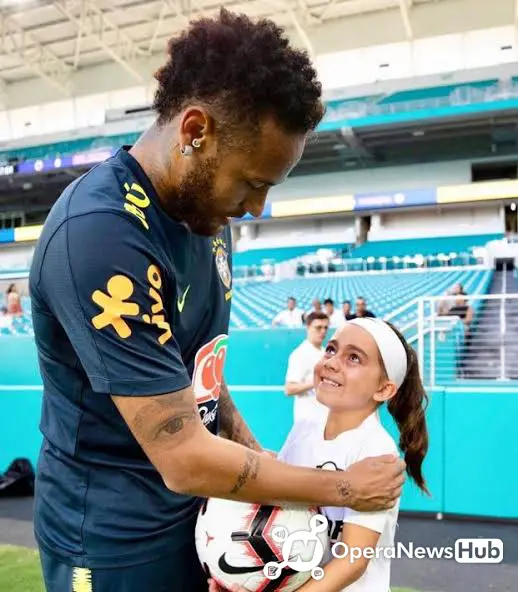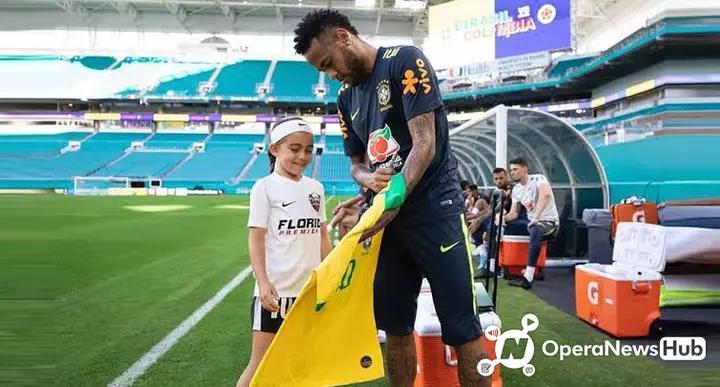 She's only nine year old but she's already capable of dribbling like Neymar. Neymar can count on his friend, Eddie Johnson a former member of Team USA to coach her and help her reach the highest level in her career and also become the new superstar of women's football.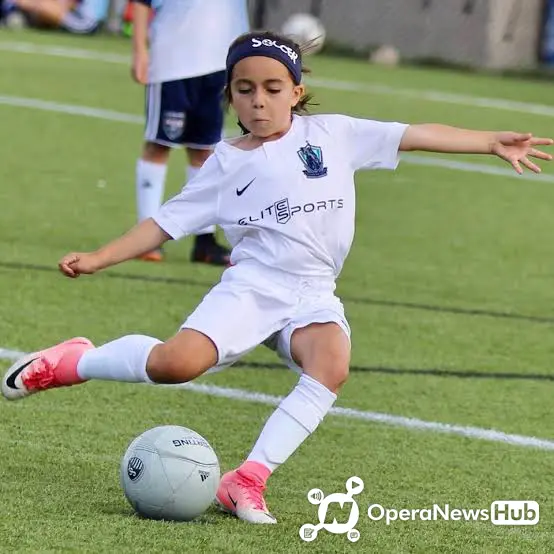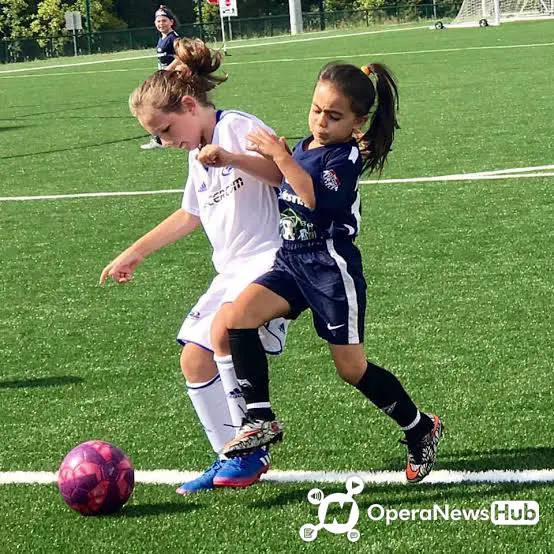 She was a guest of honor for sporting Kansas city at age six.
She moved to Florida and played with Florida Premiere Fc.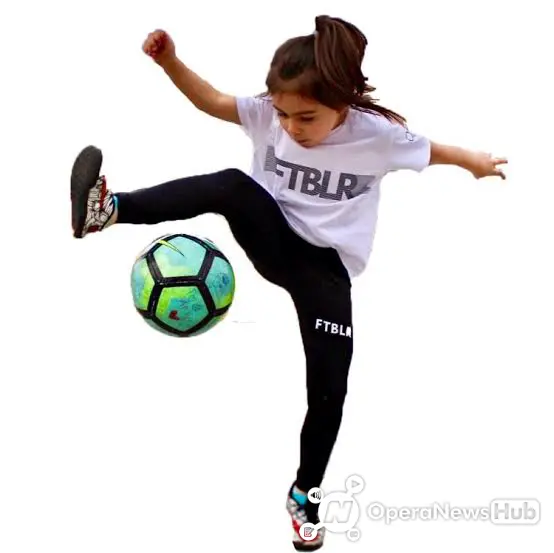 Her Father David Dos Santos grew up in Brazil.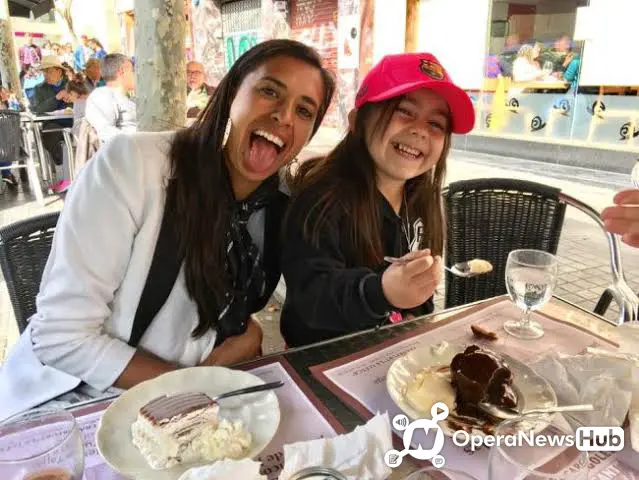 Andressa Alves noticed her soccer skills online and invited Ariana and her family to Barcelona.
She outclasses and play with the boys and she's already prepare with a duel with Cristianinho.